Running CNG/ Petrol Pump Business for Sale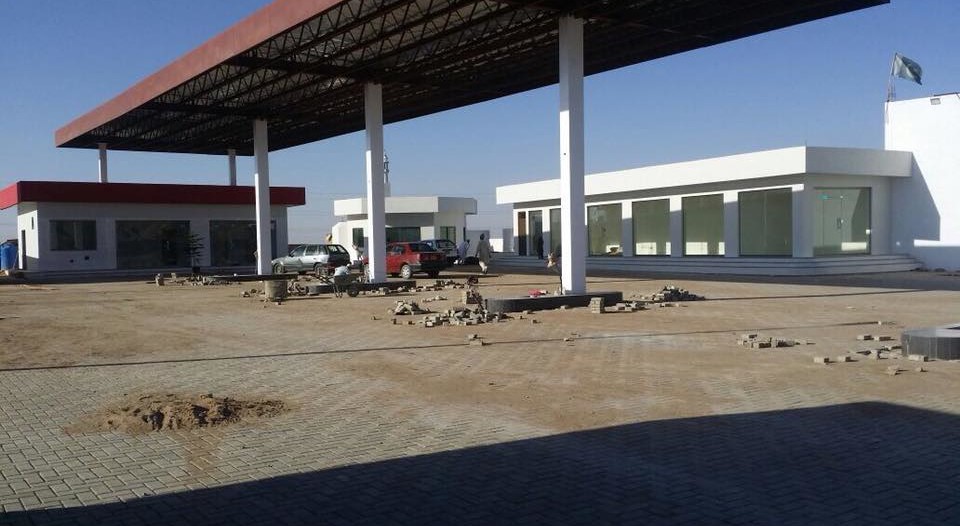 We have Running cng with petrol pump for sale. with two gas driven compressor daily 7000 lts petrol sale with monthly rent
Rs 130000. Two gas driven compressor manly gas bill 42 lac.
Commercial 200 sq yrd building 3 shops and 4 flats 3 beds sale.
Contact: 0321-9251379