Security Company For Sale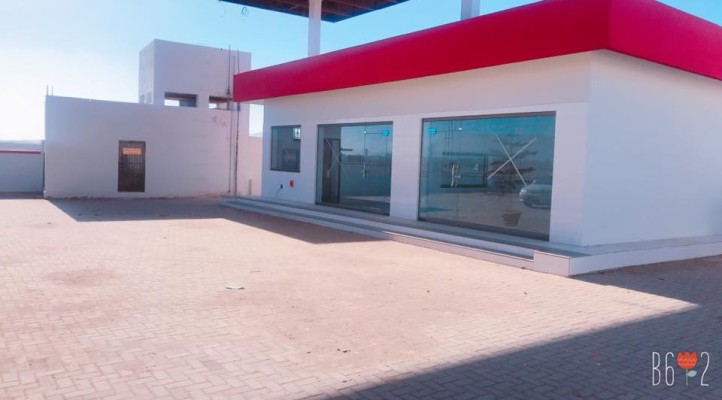 Running Business for Sale

Private Limited Security company for Sale with Proven Income on Monthly basis.
Monthly Income vary from 55-58 Lacs.
Total 400 Weapons with Books (Sindh / Punajb / Baluchistan)
No. of Offices :
Head Office Karachi DHA
1000 X SQ Feet – Company Property
Rented Office:
Hub Balochistan
Quetta Balochistan
Gilgit
Lahore office
No. of Vehicles:
Bolan Van X 2, Suzuki Ravi X 1, Cultus AC Car X 1
Corlla GLI Reg. Dec 2016,
Issuzu Tooper Escort Jeep
Security company providing security Guard Services, Static Security Guards, Close Protection Officers, Private Security Guards, and Response Service. We provide high end security services to individuals, event companies, diplomats and blue-chip businesses.
Only Serious Peoples with sound professional profile can contact with full confidence.

Phone: 0321-9251379
Whatsapp: 03349251379